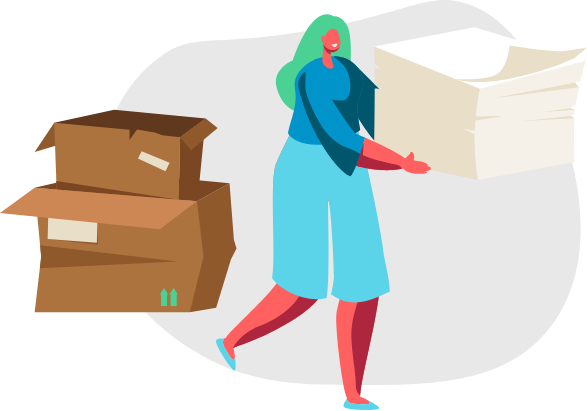 We bring the document shredding to you. All you have to do is
gather your documents!
We are a small business shredding service with expertise in providing regular onsite confidential shredding service (among other shredding services) that completes your paper shredding outside your premises in our state-of-the-art mobile shredding service trucks. When you call us for a one-off paper shredding service, we only need you to gather the documents that need to be shred, while we handle the rest for you.